Most of Network Telephone Services Business and Individual Clients have "Cut the Cord" at home, in their office and across the board. Dropping landlines for cell phones and Internet-based phone lines has been the trend for some time now and Network Telephone Service has led the charge among its constituents and members to ensure the smoothest transition as well as offer some of the highest quality solutions.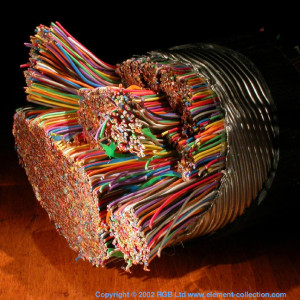 The two primary alternatives to traditional, plain old telephone service –POTS, are Voice over Internet Phones (VoIP) and mobile, cellular based phone service. There are many benefits offered by both alternatives, but until recently, many businesses still felt having the security and stability of landline phones gives them a sense of peace.
With superior software services, customer support and redundant hardware solutions in place, Network Telephone Services has minimized the concerns of most clients and individual customers.