Network Telephone Services ready to arm Field Technicians Armed With Multiple Platform Devices.
…including plans to acquire numerous 12" Apple Mac Book Pro later in the year.  With speculation and rumors about what form the new Mac Book will take, Network Telephone Services is poised to be early adaptors and bring the tools to trial in many of their field events and client support calls.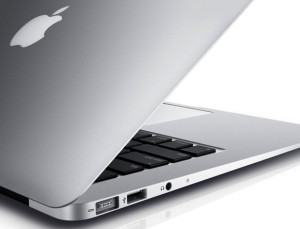 IT professionals, field technicians and Mac devotes are eager to learn the truth behind rumors of a fan less, slimmer, retina display device with the added horsepower and ubiquitous design and portability Apple machines are know for.
Network Telephone Services prides itself on being early adapters as they endeavor to experiment and continue to offer the best possible experience and advice to their network clients and B2B customers.