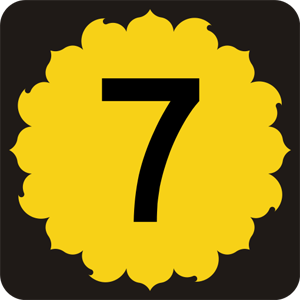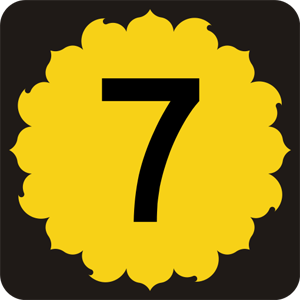 That's right, in a well thought out and carefully executed plan to increase help desk support for clients, division heads and department managers, Network Telephone Services senior managers decided today to increase the number of dedicated help desk providers to the auspicious number of seven.
The number seven has been a point of curiosity throughout history and is help highly in religious, spiritual and numerology communities since the beginning or recorded spiritual history.
In this regard NTS hopes to align itself with the auspicious number and offer the culmination of thousands of years of good fortune, positive potency, mathematical significance to the world of IT, computer networking, horse racing and hare coursing.