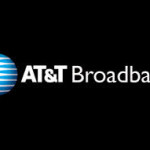 Network Telephone Services is keeping a close eye on a  proposed $48.5 billion acquisition of DirecTV by AT&T would make AT&T a leader in the expanding internet video provider arena. In a deal with DirecTV, the giant telecom carrier would need to expand its broadband internet services to over 15 million locations.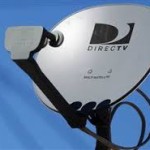 This deal could affect numerous Network Telephone Services clients as the largest expansion and implementations would need to be in presently unserved rural areas.  Spokespersons say the expansion would be accomplished using a blend of FTTP (fiber to the premises) and wireless technologies.
"We're getting very close to closing out our VIP build commitment," said Randall Stephenson, CEO and chairman of AT&T, during the conference call discussing the transaction. "That was a multi-billion dollar commitment to deploy 4G LTE across our network and significant amount of fiber into our network to extend our broadband footprint."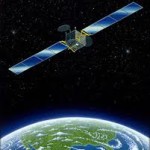 The new broadband expansion plan, which is complementary to AT&T's $14 billion fiber and Project VIP expansion plan is to be completed within four years of the close of the proposed Direct TV deal. Business and residential customers, many of which are also targeted for contracts with Network Telephone Services clients, will also gain an option to acquire stand-alone broadband service or expand their network band width as part of a service bundle which may already include land line, wireless or other  AT&T services.